Why the Creative Curriculum® for Preschool Should Have you Excited about Back to School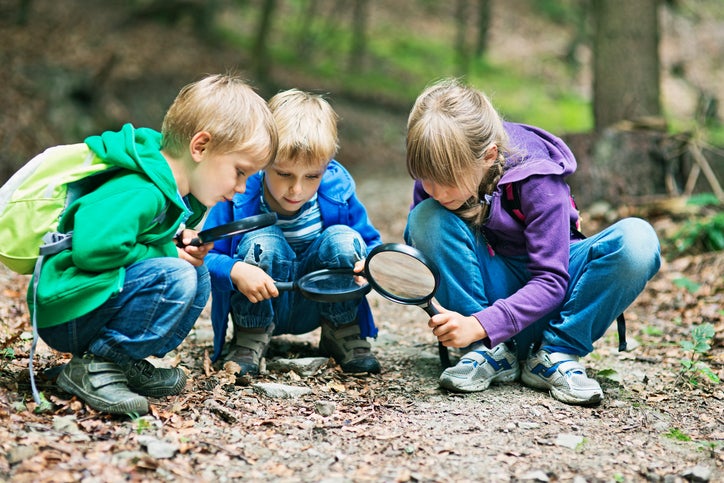 At Creative Learning Academy, we have always been invested in helping children grow and thrive. That's why we work hard to provide hands-on experiences in a safe learning environment, where kids can explore the world around them and learn to be independent thinkers. Now, with the adoption of Creative Curriculum®, there's even more to love about Creative Learning Academy.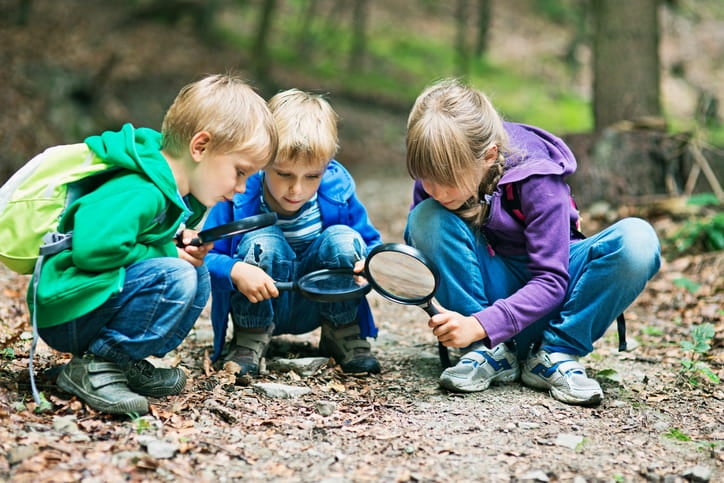 Creative Curriculum® is a comprehensive, research-based curriculum that uses play to help children learn and grow. Designed to foster the development of the whole child, this curriculum focuses on four areas of development: social/emotional, cognitive, physical, and language. This program uses teacher-led, small, and large group activities centered around 11 interest areas, and the curriculum helps teachers to promote child development through classroom organization, best practice teaching strategies, and engaging families in the learning process. Using blocks, dramatic play, toys and games, art, books, sand and water, music and movement, cooking, computers, outdoor play, and more, teachers help children to develop and apply new skills. Regular child assessments show parents and teachers how students are progressing, and online record-keeping tools allow teachers to maintain and organize child portfolios and effectively plan to support each individual child's learning. Creative Curriculum® seeks to:
Promote learning through exploration and discovery. Children develop a deeper understanding of concepts when they're permitted hands-on experiences. When they can explore and discuss, like young scientists, their natural curiosity is sparked, and they learn and grow.
Help teachers create a high-quality learning environment. The support of the Creative Curriculum® program allows teachers to provide an atmosphere in which children can thrive, and online tools help them measure their students' progress.
Provide hands-on learning through project-based investigations. In large and small groups, children, facilitated by teachers, work together to solve problems and complete tasks, learning through doing.
Build children's confidence, creativity, and critical thinking skills. When children are allowed to explore in this way, they become confident self-starters who use their imagination to find solutions. Learning to think critically is an important step in preparing them for a successful academic experience.
Creative Curriculum® is a useful tool that helps Creative Learning Academy create an environment in which children of all ages can thrive. In a safe, fun, reliable space, children interact with each other, learning while they play. A healthy mix of games and academics leads to a balanced approach that helps children to succeed. If you'd like to learn more about our curriculum, call Creative Learning Academy. For more information, visit our website or call 973.541.8241 today.