Three Things Every Preschool Teacher Wants You to Know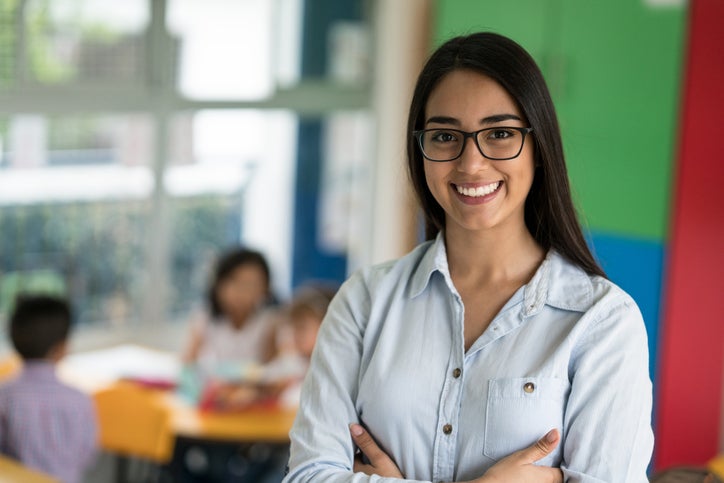 Preschool teachers are well aware of the awesome responsibility we have in caring for your children. You entrust your precious little ones to our care every day, and we don't take that trust lightly. We know your kids very well, but there are a few things we'd like you, the parents to know.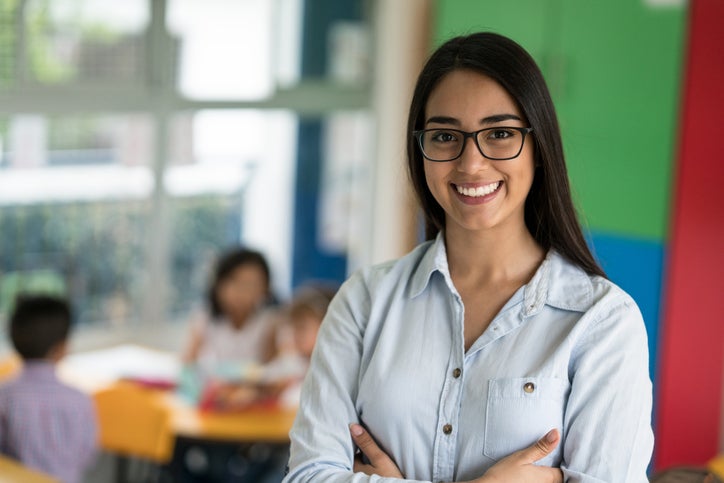 In fact, we're going to go out on a limb and say that there are a few universal concepts that every preschool teacher would like parents of the kids in her class to know.
We care deeply for your kids. Teaching preschool isn't something that people do for the money. Rather, we do it for love of children and a desire to help them learn and grow. We're not trying to replace you- we know that would be impossible anyway- but you can trust us to care for your children as if they were our own. Please understand, too, that we care for each of the children in our care. We do our best to promote harmony and the spirit of fair play.
We want you to communicate with us. It's deeply important to keep the lines of communication open between parents and teachers. While you sometimes might feel that our class reports are frivolous, we do have important information to share. We'd hate for your child to miss out on something fun because you missed it in the newsletter. By the same token, we want to hear what you need to tell us. If there's something important to discuss, feel free to write it down, or ask for a time to come in and talk about something in depth. Drop off and pick up can be hectic, and we know it's not the optimal time to share important information.
We want your children to be comfortable at school. As preschool teachers, we do everything we can to make your child's experience a positive one. One way you can help is by keeping your children home if they are sick. Please don't send in a child who has had a fever or had other symptoms of illness; not only will your child be miserable and have trouble learning, but other children in the class can get sick, too. We try to keep a clean and safe environment, and it's hard to keep preschoolers from sharing germs, but if we all do our part, we can have a healthy, happy classroom. Another great way to keep kids comfortable is to remember that school clothes should be play clothes. Kids learn through play, and they need to be able to run, jump, climb, and generally explore the world in the clothes they wear to school. Those pink plastic princess heels or stiff, clunky cowboy boots they wear for dress-up can be lots of fun, but they should never be worn to school. Similarly, while we know your kids look adorable in the sweet dresses and suits they wear to church, it's better to put them in something comfortable and washable when they're headed off to school.
If you're looking for a preschool program where teachers are engaged, responsible, loving adults who truly care about children, look no further than Creative Learning Academy. We provide a positive learning environment where your little ones can grow, thrive, and excel, with programs tailored to meet the needs of every age and stage of childhood. For more information, visit our website or call 973.541.8241 today.