Fun and Educational Ways to Ease out of Summer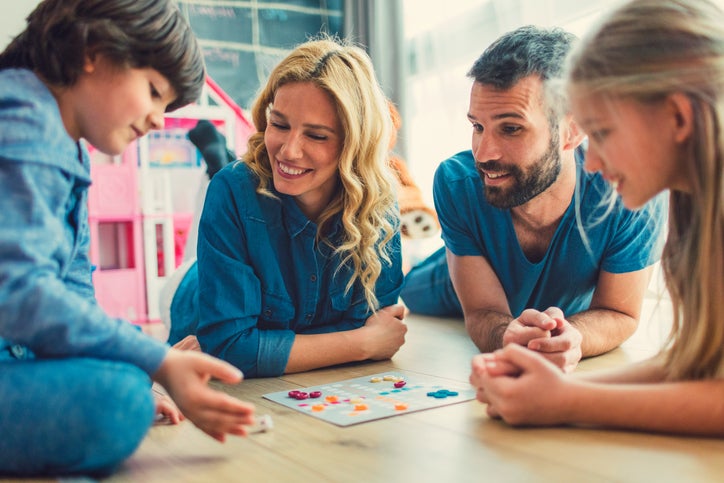 When it's time to go back to school, you want your kids to be prepared. In addition to having the right school supplies, it's important for their minds to be ready to jump back into the routine, easily getting back to completing schoolwork and homework. On the other hand, kids need time to relax during the summer months, not just physically but mentally. Fortunately, you don't have to make your kids do heaving homework during the summer. In fact, there are some fun things you can do with them to promote learning and get them ready to go back to school.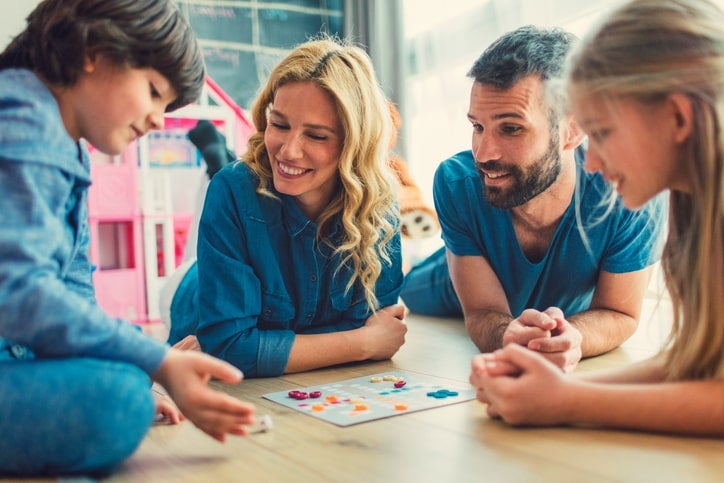 While educational games can be useful, games don't have to be specifically educational to promote learning. Depending on your child's age and stage of development, you can find fun games that promote various types of learning.
To teach strategy:

Clue
Mastermind
Monopoly
Mancala
Settlers of Catan
Chess

To promote literacy:

Boggle
Scrabble
Bananagrams
Hedbandz
Apples to Apples

To build math skills:

Yahtzee
Sequence
Rummikub
Qwirkle
You can also promote your children's intellectual development by engaging them in conversations and tasks that help them in everyday life. Talk about current events with older kids, encouraging them to express their opinions, draw conclusions, and problem-solve, thinking of creative solutions to the issues of the day. At any age, kids can help around the house and learn. Helping in the kitchen is particularly useful: measuring and counting, scooping, pouring, mixing and chopping help them develop math skills, reasoning skills, and manual dexterity. Another good way to productively interact with your kids is just to discuss the upcoming school year. In a low-pressure way, perhaps while engaged in a fun activity, talk about your child's hopes, fears, and expectations.
Making a habit of being active outdoors helps your children both mentally and physically. Being active together gives you and your kids an opportunity for quality one on one time, which strengthens your bond, builds memories, and allows you time to impart wisdom about the world. Being outside also helps kids connect with nature, and that is good for their brains. Unstructured time outdoors allows kids to explore the world around them, learning about the earth and receiving a kind of stimulation of their senses that they can't get inside.
As you're preparing your kids to go back to school, don't forget to enroll them in an afterschool program that's challenging, interesting, and fun. Creative Learning Academy had one of the most sought-after afterschool programs in New Jersey, with a school-aged program that serves kids from kindergarten through eighth grade. Providing an integrated curriculum full of fun, engaging, safe activities, tailored to suit each age, grade, and stage, we give children time to relax and interact while still ensuring that their homework is completed and their education supported. For more information, visit our website or call 973.541.8241 today.