Five Things to Remember as the Kids Head Back to School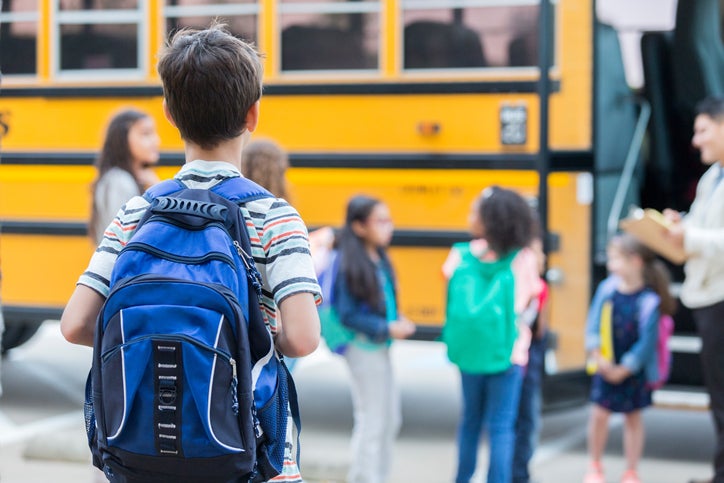 If you're like most parents with kids heading back to school, you are probably preoccupied with the necessary busywork of parenting. The lists of school supplies alone is daunting, and on top of that, you've got to go through your children's wardrobes and see what they need in terms of school clothes. You've also got school registration to contend with and other paperwork that can sometimes seem endless. With all that's going on, it's not uncommon for a few things to slip through the cracks.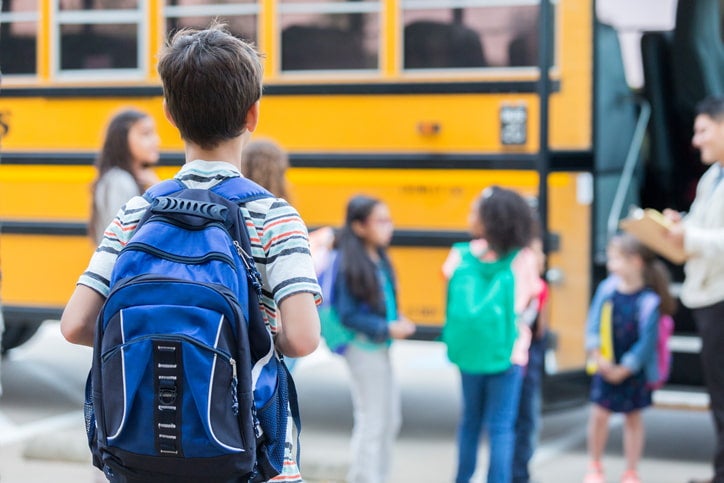 However, even in this busy time, there are some other things we hope you will remember.
Kids need a chance to ease back into school and other activities. It may all feel overwhelming to you, but remember, it can also be overwhelming for your kids. Try not to schedule too many extra activities for the first week of school, being mindful of the fact they may need a little bit of extra downtime right at the beginning of the year.
Your child may be anxious about things he or she hasn't expressed to you. Try to set aside time for one on one interaction with each child, whether it's during a walk while making supper, or over a friendly board game. Encourage your kids to talk about their hopes, fears, and expectations for the coming school year, and you may be surprised to learn some new information.
It may take some adjustment to get back into the swing of homework. Be patient in those first weeks, and encourage good organizational habits, like writing down assignments in an agenda, doing homework immediately after school, and checking the backpack every night to make sure nothing else needs to be done. Provide children with a well-lit, well-organized place to study, and a central location for notes, newsletters, and other important papers.
Some kids may need a listening ear after school. It's easy to get busy in the afternoon and evening, but it's important to remember that kids need a trusted adult in whom to confide. Make yourself available after school, letting your children know that you care what's on their minds.
Healthy sleep and a good diet are crucial for back to school success. Starting a couple of weeks before school starts, get your kids back into the routine of regular bedtimes, regular waking times, and healthy meals and snacks. Remember, the average school-aged child needs 9 to 11 hours of sleep each night, teenagers need at least 8 to 10 hours, and preschoolers need anywhere from 9 to 16 hours, depending on age and the individual child. Planning your child's schedule to accommodate this much sleep, and staying firm about bedtimes can prevent many health and behavioral issues.
Another thing it's important to remember as kids head back to schools is the importance of the right afterschool care for your kids. If you're looking for a great after school program, you owe it to yourself to check out Creative Learning Academy. One of the most sought-after afterschool programs in New Jersey, Creative Learning Academy's school-aged program serves kids from kindergarten through 13 years old, providing an integrated curriculum full of fun, engaging, safe activities. Tailored to suit each age, grade, and stage, our program gives children time to relax and interact while still ensuring that their homework is completed and their education supported. For more information, visit our website or call 973.541.8241 today.