Finding an Afterschool Program that Works for You and Your Child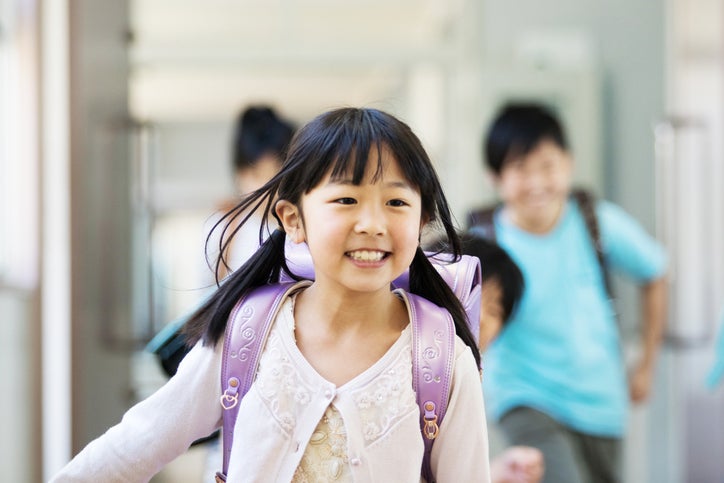 As we head back into the school year, many parents are seeking a place for their kids to go after school. It's got to be somewhere convenient, and optimally, the afterschool program will provide transportation from the school. If you're like most parents, you want a place where your kids will have fun, but you also want them to learn. It can be daunting to decide which program is best for your children, but there are some definite attributes the right after-school program should be able to check off your list.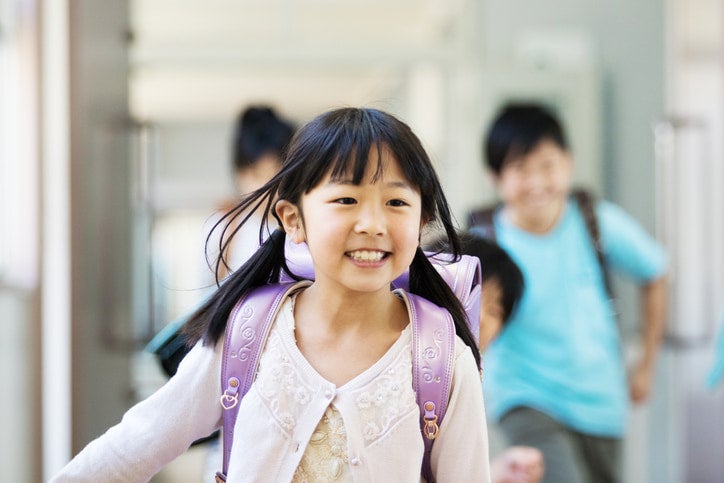 When choosing the best afterschool program, look for a place with:
An atmosphere that seems comfortable for your child. If you have a pretty good idea of the afterschool programs you're considering, take your children along when you visit them. After all, this is a place where they will be spending many hours, so it should be a place that they will enjoy.
A healthy and safe environment. Think about staff to student ratios, the age of staff members, the condition of the building and equipment, and the general cleanliness of the facility. If your child will eat food prepared onsite, ask to see the kitchen so that you can be comfortable knowing it's up to par. Look at the playgrounds, classrooms, and bathrooms. You want to find a center that's well-maintained and in good condition.
Competent, friendly staff that cares about the kids. Visit while students are present, and note the interactions you observe between staff and children. Do the children seem engaged? Does the staff seem attentive? Are staff members available to help with homework and school projects? Are activities well-planned and supervised?
Opportunities for academic exploration. School may be over, but your child's learning shouldn't stop upon leaving the classroom. Look for an afterschool program where creativity and curiosity are encouraged, and kids are given ample opportunity to finish their homework, work on projects, and engage in activities that stimulate their minds.
Opportunities for physical activity, both indoor and outdoor. Is there a playground available, so that kids can interact and unwind? Are there organized games and group activities? Is there a rainy day plan, in case going outside is not an option? Look for a program that gives kids a balance of structure and free play, with time to get to know each other and opportunities to exercise their bodies.
Enrichment activities. What does the program offer that goes above and beyond the average daycare? Are extracurricular options available? Is the curriculum designed to provide stimulation as well as keeping kids entertained?
If you're looking for a great after school program, you owe it to yourself to check out Creative Learning Academy. One of the most sought-after afterschool programs in New Jersey, Creative Learning Academy's school-aged program serves kids from kindergarten through 13 years old, providing an integrated curriculum full of fun, engaging, safe activities. Tailored to suit each age, grade, and stage, our program gives children time to relax and interact while still ensuring that their homework is completed and their education supported. For more information, visit our website or call 973.541.8241 today.